You may query me here: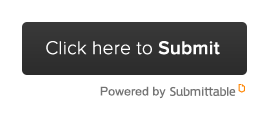 with a good full query letter and the first ten or so pages of your manuscript.
Before submitting your query, you may want to read my post below on 'What To Expect From An Agent.'
For more information on the agency, you can also see my
listing
on Publishers Marketplace and check out the agency's Facebook page.
Thanks so much,
Diana